I never used to understand why people did cover reveals.  I mean, the book is going to be released anyway, right?  Won't people see the cover then?
That was before I started working with the most kickass cover designer of all time, Najla Qamber.
That was before she built me a cover I love so much I just want to wrap myself up in it FOREVER and never come out.  I want bedsheets made out of this cover.  More importantly, I want to tell the world about it, because it's SO RIDICULOUSLY AWESOME that I can't help shoving it in people's faces and saying, "LOOK HOW AWESOME THIS IS!  Forget the text of the book, buy it just to get a copy of the cover!"
So! I present to you! The cover of Zero Sum Game, the first book in the Russell's Attic series: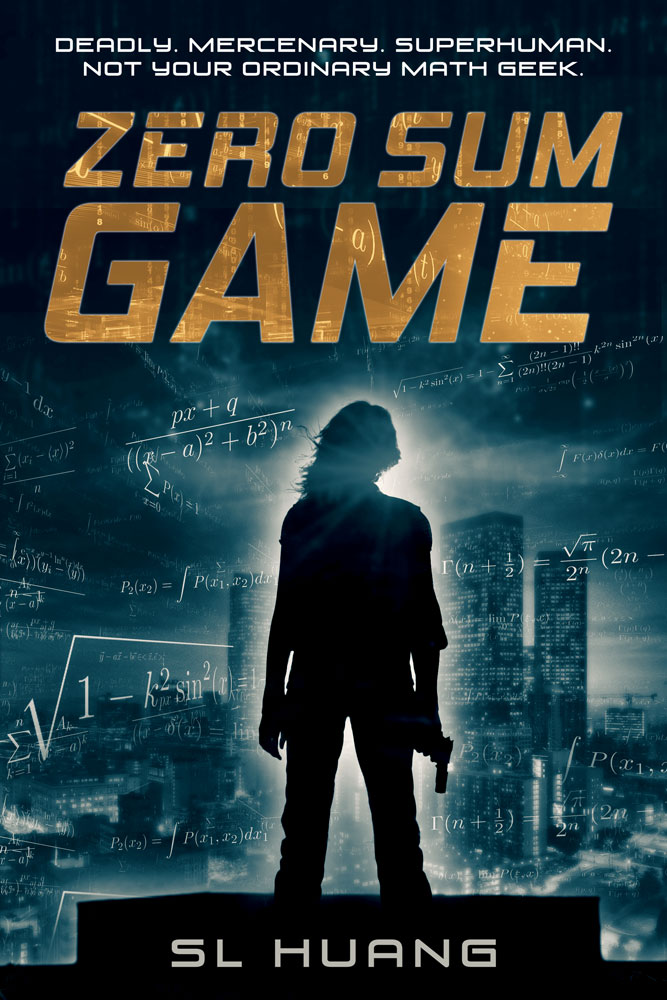 And if you need a book cover, for Pete's sake hie thee over to Najla Qamber Designs.  You won't regret it!