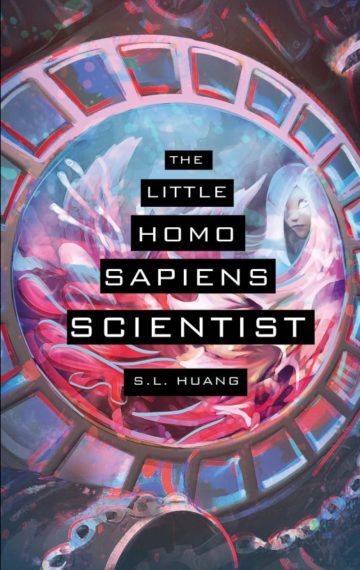 Start here!
2.99
Publisher:

Book Smugglers Publishing

Available in:

Limited edition paperback, EPUB, MOBI

Published:

December 13, 2016
Amazon
Smashwords
Buy Direct
A dark science fiction retelling of "The Little Mermaid." Praise for this novelette:
"Elegantly depressing… extremely well done" – Tor.com
"Love, transformation, darkness, pain, and voice all percolate through the piece… The character work is great and the story flows with emotion and yearning and pain and hope." – Quick Sip Reviews
---
I suppose if this is going to be recorded somewhere for posterity, I should set the record straight. The ghostwriter will probably cut it all, but hey, it's the principle of the thing.
Dr. Cadence Mbella is the world's most celebrated scholar of the atargati: sentient, intelligent deep-water beings who are most definitely not mermaids. When Cadence decides to release a captive atargati from scientific experimentation and interrogation, she knows her career and her life is forfeit. But she yearns for the atargati–there is still so much to know about their physiology, their society, their culture. And Cadence would do anything to more fully understand the atargati… no matter what the cost.