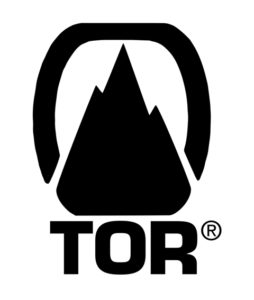 I'm late on posting this because… I forgot I have a news feed on my new site! BAD AUTHOR.
Anyway, I am VERY EXCITED to announce that the Cas Russell books are coming to Tor Books! I can't wait to start working with my new editor, Diana Gill. Many, many thanks to my agent, Russell Galen, whose agenting prowess constantly astounds me.
Zero Sum Game will be re-released by Tor on September 18, 2018.* A lot of people are asking if this will delay the release of Book 5 — yes, sorry! Book 5 will no longer come out this year; it will be released for the first time by Tor. I can already tell it will be an even stronger and shinier book thanks to their expertise! However, I know some of you are disappointed about the wait, so I'm trying to come up with some treats I might send out to my current readers in the meantime. If you'd like to be kept up to date on everything, join my shiny new monthly newsletter here:
(If you're on the news-only mailing list already, you just got an invite link to opt in to the new newsletter, but I won't switch you over unless you opt in.)
I am over the moon about this — I can't wait to see where Cas will go with Tor!
* The important part of this release date is that it's the day before Talk Like a Pirate Day, which means I CAN PROMOTE THE RELEASE IN PIRATE SPEAK. YESSSSSSSSSSSSS