For business-related queries, contact my agent:
Russell Galen
Scovil Galen Ghosh
Email: russellgalen@nullsgglit.com
Phone: 212-679-8686
Fax: 212-679-6710
If you want to message me directly, send me an email at sl@nullslhuang.com or use the contact form below. And always feel free to ping me on Twitter at @sl_huang!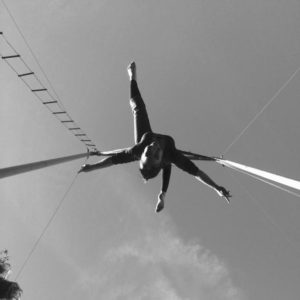 Send Me a Message
I have a very aggressive spam filter. Please feel free to contact me again if you're afraid the first time didn't get through.