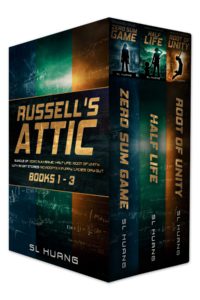 Sign up for my newsletter!
I'm starting a new monthly(ish) newsletter that will include Cas Russell updates, all other book release news, and short story announcements — everything publication-related. But it will also include book and story recommendations, extra story content, occasional behind-the-scenes musings, and tidbits about me!
And of course I will never, ever share your address with anyone.