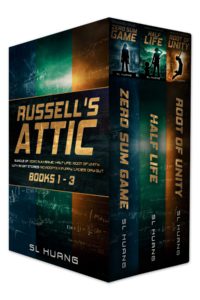 Sign up for my mailing list!
This will not be a lot of emails — this is strictly to get updated on new books, stories, and sales.
Bonus: I offer some short stories in the Russell's Attic universe free to mailing list subscribers. And of course I will never, ever share your address with anyone.